LOOK AT ME
Amazing Dolly Dramatic Volume and Curl Mascara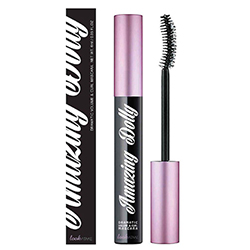 Dramatic volume and gorgeous lashes
Long term curl memory formula

Revolutionary mascara

Lash extension effect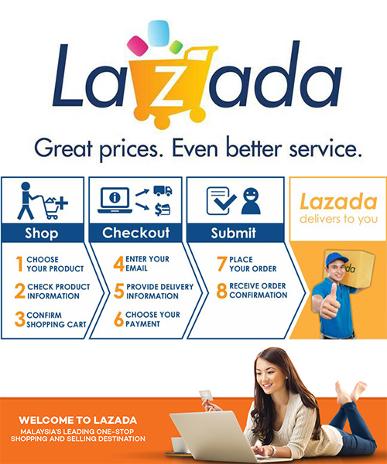 Product details of LOOK AT ME Amazing Dolly Dramatic Volume & Curl Mascara
*This Ultimate mascara combines drama, volume, and curl with an extreme carbon black finish to intensify your lashes like no other.
*This curved brush that offers amazing volume and curling power.
*Used special polymer ingredients which have excellent adhesiveness to eyelashes, it will not easily spread out by sweat or water.