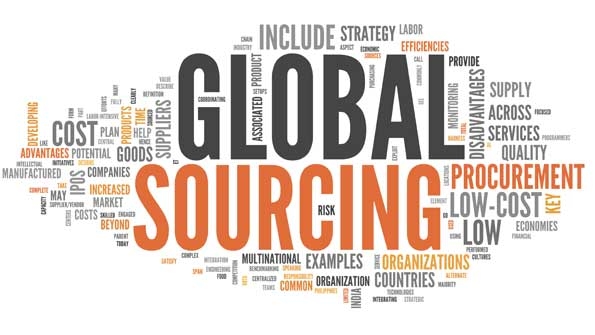 As the importer and trading company, we are experts in getting products from Global. We provide products sourcing services at the best price to managing the whole import process and all possible services in between. We source, inspect, and ship directly to you. Time is money, we have the potential to save you costs and management time by sourcing the best price products for you. We promise to source goods and provide you with a responsive, reliable and readily available services. If you need an expert to make your life easier by handling everything for you, LKEY International's is the safe pair of hands to help you secure your product. If you are ready to move forward and think we could help you source from global, feel free to contact us for the consultation.
Realise value by sourcing direct
Sourcing directly from suppliers is an opportunity for sustainable procurement savings and competitive advantage. These savings come from taking advantage of capacity in emerging markets and retaining the margins charged by agents and distributors. LKEY's end-to-end sourcing capabilities can secure you the most capable and competitive suppliers.
Access emerging markets
Emerging markets offer a savings opportunity for goods and services, however gaining access is challenging. Whether Asia, Latin America or Eastern Europe, Dragon Sourcing has the global reach to open up these markets for you through our global network of offices.
Manage quality and reliability risks
Through strong communication and management of the suppliers on the ground, LKEY ensures that quality and reliability is maintained and any issues are resolved before they impact the critical path.
Through Global Sourcing we can assist you in:
Finding a suitable supplier
Negotiating the best commercial conditions
Improving supplier relationships
Defining product specs that will meet your needs
Managing and mitigating all supply chain risks